Myaccountaccess contact: The credit cardholders who have registered their card on the cardmember service might need additional support on the online website and also for any general queries.
Sometimes, the website portal might not be accessible or might have errors when accessing certain options, so in this kind of situation, it is required for customers to get in touch with the technical team.
MyAccountAccess Customer Support
Elan Credit card services include customer support for any general queries related to the card such as stolen cards, reporting any transaction, or lost card, and other technical support for the online portal.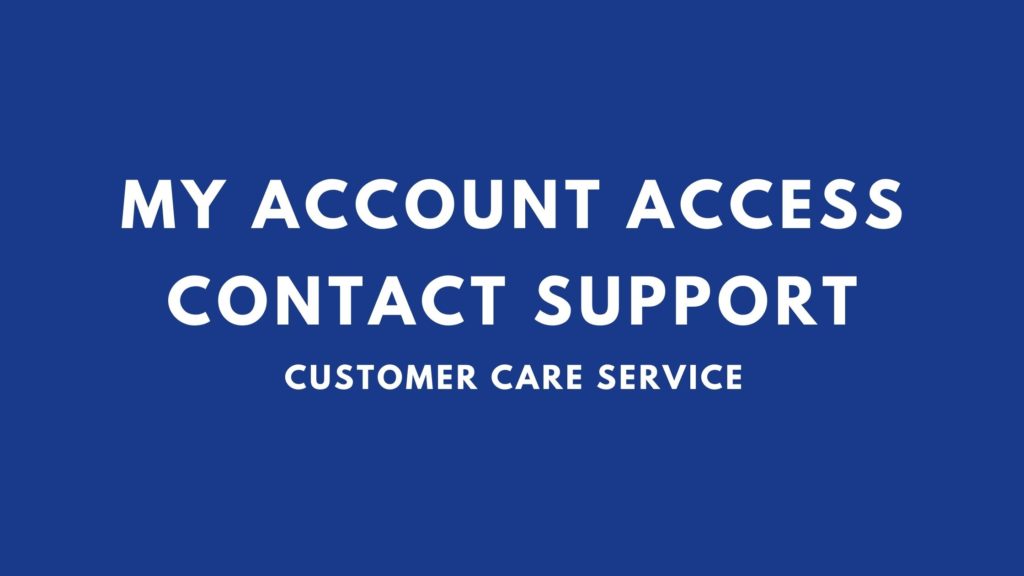 For such requirements, it is the responsibility of the employees to get necessary guidance from the customer care team for any queries from the team. For any my account access activate process, we request the customers to get in touch with the support team.
My Account Access Customer Care Support
For the online card member services, customers and business clients require additional support for these services. So the company needs to provide a support toll-free number & technical phone number.
Based on the essential requirement, Myaccountaccess sign-in has 2 kinds of support for its customers. For any general inquiries, customers should contact the toll-free number and if there is any technical problem with the portal then it should be addressed to the respective technical support team.
Access My Account Contact us
The official website at www.myaccountaccess.com provides complete contact information on the contact us page. We recommend the customers to take note of all the below details carefully and they might require any time.
The 24-hour complete support for any queries related to the general queries, stolen or lost queries, report any unauthorized transactions, and any other. We recommend the customers to reach out to the 24-hour credit card service on the +1-800-558-3424 customer care number.
A dedicated separate number is available for customers to get in touch with the technical team for any assistance required when accessing the online credit card account access website.
The official technical support number is +1-877-334-0460.
CardMember Service Mailing Address
Customers can send the regular credit card payments to the official mailing address of the account and access the official cardmember service. The details are mentioned below:
Regular payments:
Cardmember Service
P.O. Box 790408
St. Louis, MO 63179-0408
Overnight payments:
A day before the due, a customer might need to send quick overnight payments, then they had to use the below mailing address to send the credit card payments to the officials.
Cardmember Service
824 N 11th Street
St. Louis, MO 63101-1016